Next Page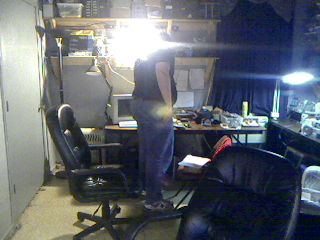 Office Capture
Paul has a really, REALLY good idea right now

Nick: Guest3163547660
Date: Thu Aug 2 17:38:42 2012

I hope you're getting the smpamers address from something other than the From: or Reply-To: field because, unfortunantly, domains get hijacked because so many of the anti-spam programs look to see that the domain is valid. My domain name is currently being used by a spammer this way. Everyday I'm getting returned' mailed the I never sent. Nice format!
Nick: Guest3566087809
Date: Sat Aug 4 13:08:05 2012

ScwLHS ofyifkcpmqta
Enter your comment here:
There are no specific posting guidelines... (yet).. however, excessively obscene, abusive, harrassing, trollish, or posts with illegal content may be removed at the discretion of the site owner.
Next Page
1
2
3
4
5
6
7
8
9
10
20
30
40
50
60
70
80
90
100
200
300
400
500
600
700
800
900
1000
2000
3000
3315