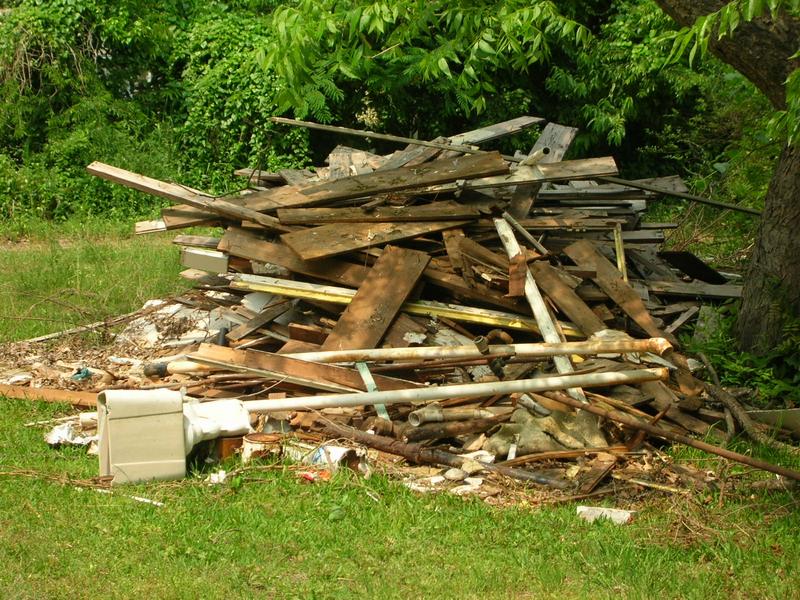 This is actually shrinking. Several loads have been removed from this pile and no new crap is being added. It's hard to tell though.
Enter your comment here:
There are no specific posting guidelines... (yet).. however, excessively obscene, abusive, harrassing, trollish, or posts with illegal content may be removed at the discretion of the site owner.