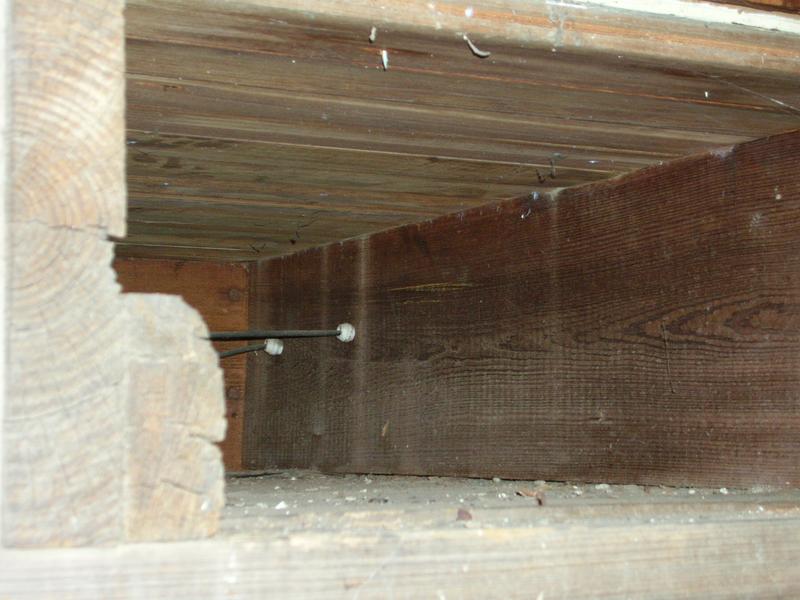 As far over as I could reach, looking down the area between the second and third studs. This one doesn't go as far since it hits the top of the stairwell.
Enter your comment here:
There are no specific posting guidelines... (yet).. however, excessively obscene, abusive, harrassing, trollish, or posts with illegal content may be removed at the discretion of the site owner.