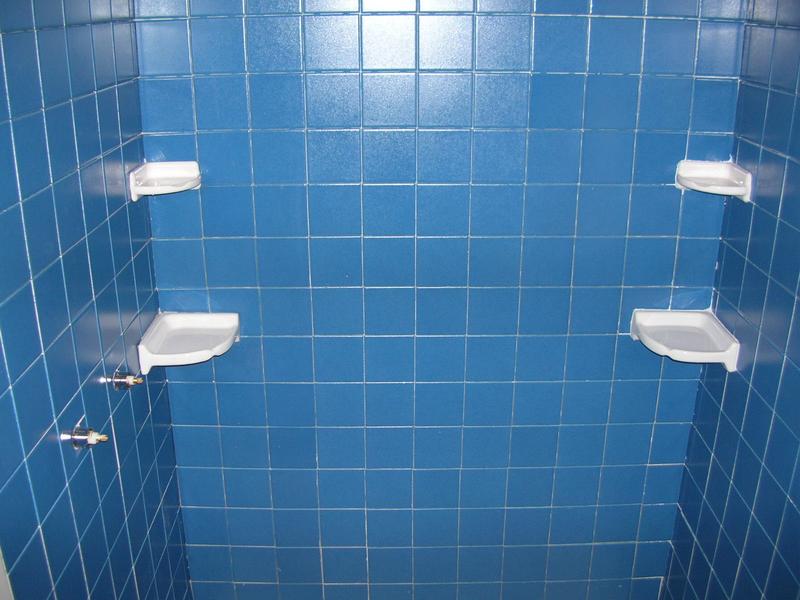 Yes, that's FOUR soapdishes. More than enough for me, but I've been informed that this is the bare minimum for the incoming feminine contingent.
Enter your comment here:
There are no specific posting guidelines... (yet).. however, excessively obscene, abusive, harrassing, trollish, or posts with illegal content may be removed at the discretion of the site owner.