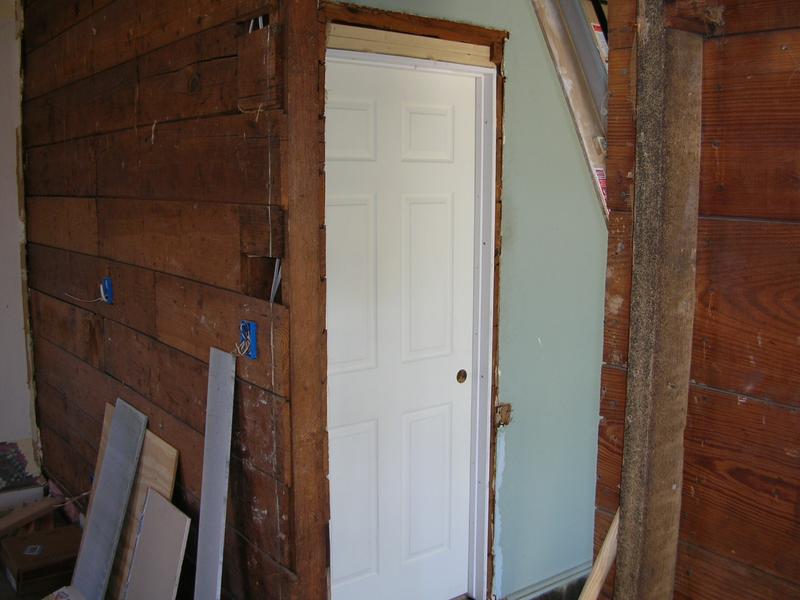 Nick: Anonymous_User3947234
Date: Sat Mar 12 11:21:46 2005

I love those prefab doors!Are you putting them through out the whole house? makes for conformity!
Enter your comment here:
There are no specific posting guidelines... (yet).. however, excessively obscene, abusive, harrassing, trollish, or posts with illegal content may be removed at the discretion of the site owner.