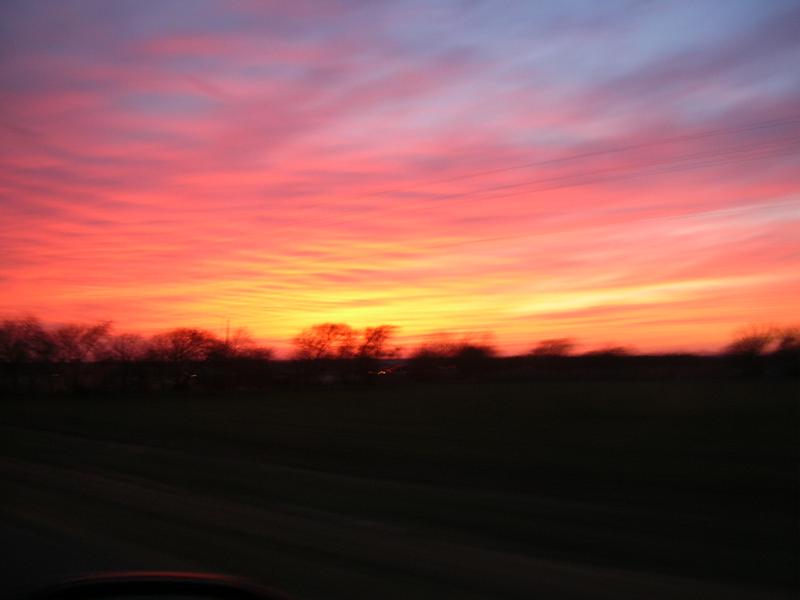 Aww, forget it.
Nick: peach
Date: Sat Jan 15 12:00:35 2005

This ones the best of course. I'd say keep trying when you have a spare moment. :)
Enter your comment here:
There are no specific posting guidelines... (yet).. however, excessively obscene, abusive, harrassing, trollish, or posts with illegal content may be removed at the discretion of the site owner.