Next Page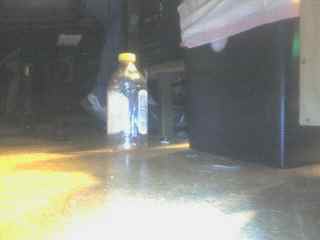 Critter Capture
Its about time i get a new drink

Nick: Guest1093893045
Date: Thu Aug 2 11:45:03 2012

I can't argue about the need for the signal to noise ratio on comtenms to be improved in high volume sites, and I hope that communities can do this.BUTI fear that in some cases the system for promoting comtenms will be gamed, or that communities simply won't bother because the S/N ratio is already so poor. How many large blogs eg FAIL have the first ten comtenms saying F!RST!! ? When did you last read the comtenms on Guido or CiF or YouTube? If site owners want to have interesting comment sections they'll have to invest in some editorialising themselves.Can they do that and still be trusted?
Enter your comment here:
There are no specific posting guidelines... (yet).. however, excessively obscene, abusive, harrassing, trollish, or posts with illegal content may be removed at the discretion of the site owner.
Next Page
1
2
3
4
5
6
7
8
9
10
20
30
40
50
60
70
80
90
100
200
300
400
500
600
700
800
900
1000
2000
3000
3315